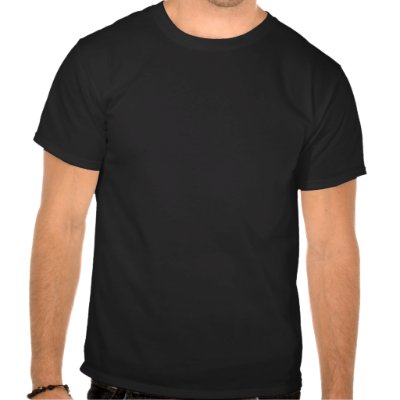 We took a long gander at the 2010 midterm elections, and I'm grateful we've had this time together, even if electoral politics often seems like an unworthy issue to spend quality time examining. For me, assessing the rhetoric from politicians and the press who cover them is telling because it outlines the parameters of debate across a range of issues and by illuminating what gets spotlighted, we can ask discursive questions about where the silences are and what effects stem from that silencing. With this general method as context, let's take a look at the next two years, as we gear up for another presidential election.
No matter what the evidence supports, the GOP will declare the economy to be in shambles, and Democrats will point to the jobs created. Yes, they did this in 2010, but there's no reason to suspect that both sides are gearing up for any other rhetoric related to the economy. Bush-era tax cuts are about to get a lot of air time in the lame duck session, and it's almost certain that tax cuts as stimulus will come up in the next session. We probably won't hear a lot from the conservative side about the green economy, but it's likely that Democrats will talk about how this new industry could save America—not that they tackled it when they had majorities across the legislature.
The Supreme Court will be a popular talking point on both sides after next summer. For now, the newest jurist's effect is muted, because Elena Kagan has had to recuse herself from any case for which she previously served as Solicitor General. After those cases make their way through the system, progressive and conservative blogs and reporters will be looking more closely to see how the court reaches its decisions, and surely, it will get spun as a reason to vote on both sides, especially if any big cases come up—I'm looking at you, same-sex marriage. To keep tabs on SCOTUS' calendar, check out On The Docket.
It will almost certainly not be Obama vs. Palin. Sarah Palin has alienated too many people in the Republican Party for the old money to support her. Other potential contenders that the mainstream GOP funders like are Jeb Bush; who keeps saying he won't run; Tim Pawlenty, current governor of Minnesota, who seems friendly on the surface but who is radically conservative; John Thune; and Mitt Romney. Even Bobby Jindal may make an appearance on the early campaign trail.
The GOP won't seek to overturn health care reform, but they will attempt to defund it. Without the Senate and with the threat of President Obama's veto, there is no practical way to remove the law from the books. But the Congress has budget control, and can use that power to stall all manner of other bills, so the Democrats may capitulate on keeping some projects funded. To exert this leverage, or in its wake, I expect to see a lot of rhetoric about government waste and pork-barrel spending, even though it's not likely the cut programs will amount to nearly as much as say, the defense budget, or even the cost of a few F-16s.
There will be fewer "illegal aliens" and more "terrorists" talked about in debates and on the campaign trail. GOP strategists now have evidence that when pressed against very restrictive policy and angry sentiment, Latinos will come out to the polls in strong numbers and vote for their interests. Too much talk about fences and Mexican immigrants, and Republicans can give up any hope of winning California's boatload of electoral points. But everyone can get behind the "war on terror," and there are no credible personalities to come out on talk shows and lend support to the terrorist community. So what if discussions of terrorists collapse quickly into anti-Muslim and anti-Arab sentiment?
Democrats won't have the upper hand on using the Internet for campaigning. Yes, they were out front once upon a time, but the midterm 2010 election cycle revealed a greater parity between the two parties in using technology. Facebook fan pages, Twitter accounts, blogs—these will look like just the tip of the iceberg in 2012. Web use has nowhere to go but up, and as more advocates get involved, the din surrounding who said what when they were 24, and all other non-issues will get significantly louder.
Thanks again to the editors, web managers, and staff at Bitch for a wonderful blogging experience. If you haven't already made a donation to BitchMedia or subscribed to their print magazine, now's the time to do so! I'll continue to blog along with s.e. smith, Snarky's Machine, Redlami, and Tasha Fierce for our weekly roundtable discussion of Grey's Anatomy, and I'll be writing over at my own blog at Trans/Plant/Portation, and also for I Fry Mine in Butter. I hope to see everyone there!